Are you thinking of watching your business in an innovative manner? In order to promote your business, it is not necessary that you will have to take some huge steps or make a huge investment. Small little changes here and there can go a long way. That is why you must look for innovative signage solutions which will promote your business in little ways. One thing that you can do is use channel letters to write your brand name over your commercial building, be it a retail store or a restaurant. We, Signstat, can be the right choice for you. We are an established and reliable company that brings you a wide range of sign options. Starting from banners, vehicle graphics, and LED signs to even channel letters, and so on, we can help you with everything. We are known for our state-of-the-art technology which allows us to provide you with such innovative products along with our customer-oriented approach. So, if you are based in areas like Pittsburgh, Murrysville, PA, Somerset, PA, Johnstown, PA, Monroeville, or Jeannette, PA, then you can opt for us.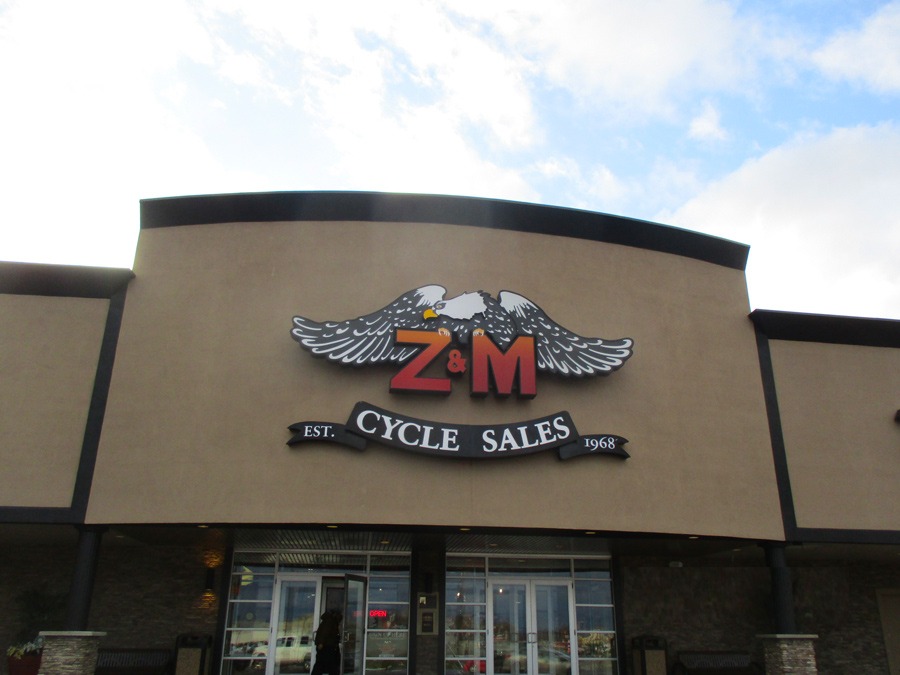 Here, we have put together a few things to check about the channel letters before buying. Take a look.
You must understand that the channel letters will be used to promote your business and make your brand identity stronger. That is why these need to be of good quality. Make sure that these are made of good quality products so that they can also last longer.
These channel letters are available in a variety of sizes. You have to choose the one that goes with the commercial building you have. It should neither be too big so that it looks odd and neither should it be too small so that it is not even legible.
So, if you are thinking of choosing us for your channel letters, contact us today.