Do you want your business to stand out and make an impression? You need a sign that will highlight your business. Have you tried the LED signs from Signstat Custom Signage and Lighting Solutions? We are known for our wide range of indoor and outdoor signs that suit your preference, style, as well as your budget. To deliver our customers exemplary products, we have collaborated with some of the best EMC manufacturers in the USA. This further helps us provide the people of Indiana, PA, Jeannette, PA, Monroeville, Pittsburgh, and Uniontown with state-of-art technology. Our LED signage not only attracts potential customers but also adds to the aesthetics of your property and illuminates the surrounding areas. You can control them from your phone or tablet. We are very proud of the fact that our lights do not contain any toxic chemicals; hence, are very environment friendly.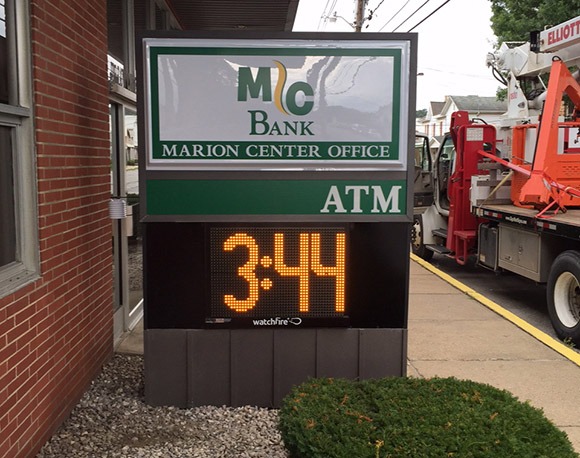 Below we have mentioned a few major benefits of putting up electronic LED signs. Take a look.
The striking brightness of the LED signs is one of the most distinguishing characteristics. The light, though bright, is lit up in such a way that the sign can be read both from afar as well as up close, in darkness and in bright sunlight.
These signs have great longevity that too with little to no maintenance requirements. Since these don't contain any glass or tubes the fear of breakage or leakage is avoided neither do they burn out due to their long-standing hours. Some of them are even waterproof.
Energy-Efficient Lighting
As opposed to the other sign options, the LED lights consume about 80% less energy but project a brighter image. Additionally, they also generate lesser heat than other lights. This makes this option environment friendly by adhering to the energy standards.
So, if you have any other queries about LED lights, you can call us on 724-527-7475.