Are you thinking of starting with your own business? If you are running a business, you have to also think of smart marketing plans to further promote your brand. But you also have to make sure you do something creative and save your money. That is why signage solutions for your business promotions. You should go for the monument signs which can help you in many ways. You can use these to highlight your brand name so that people coming to your office or retail store can easily locate it and also remember your brand name. We, at Signstat, can be the right choice for you. We are an established and experienced company which has been in this field for more than 30 years. We can offer you a wide variety of signs, right from channel letters, LED signs, and pylon signs to metal signs, custom graphics, monument signs, and much more. We are known for sign repair and maintenance too. So, if you are based in areas such as, Indiana, PA, Monroeville, Pittsburgh, Uniontown, or Jeannette, PA, then you can choose us.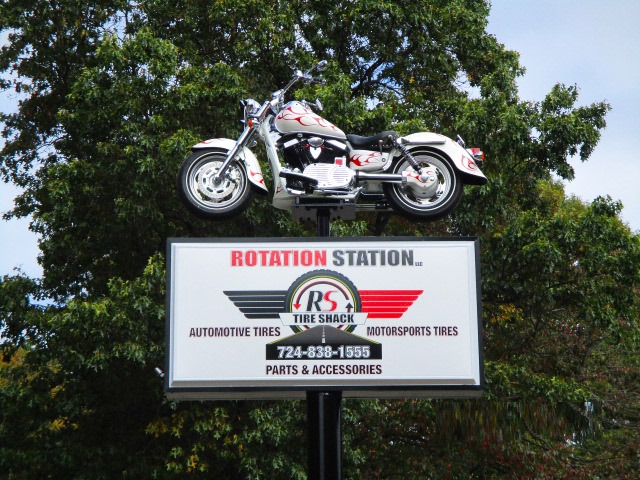 Here, we have put together a few things to check about the monument signs before purchasing. Take a look.
You should make sure that the signage you are choosing is made of good quality materials. If the quality is not up to the mark, it will show bad on your brand image too. And quality products also last longer. You must check the quality of the signs first.
You have to check the rate of these signs before choosing. You need to ensure it is suitable for your budget. Try to take quotes in advance. You should use these quotes to compare it with others and see if it is a reasonable choice or not.
And if you are thinking of choosing our signs, contact us today.