Are you looking for new ways to promote your business? You have to constantly innovate and upgrade your marketing strategies if you want to stay ahead in the competition. One such idea that you can use is to invest in outdoor LED signs. These are quite advanced techniques that you can use to draw attention to your brand and at the same time create an appealing element in your commercial space architectural design. We, Signstat, can be the right choice for you. We are one of the most experienced and established companies which have been in this field for more than 30 years now. We bring you a wide range of signage solutions, starting with pylon signs, monument signs, and outdoor LED signs to even channel letters, billboards, and so on. We are known for our variety of signs under the same roof along with our customization facilities. So, if you are located in areas like Pittsburgh, Indiana, PA, Uniontown, Monroeville, or Jeannette, PA, then you can opt for us.
Here, we have put together a few things to look out for while buying the outdoor LED signs. Take a look.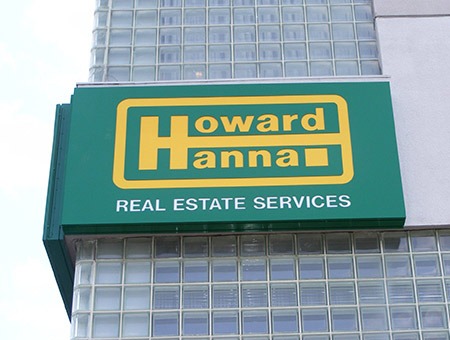 LED signs are environmentally conducive and that is why these are chosen by many business owners for their brand promotions. But you need to make sure that these are also made of good quality materials which will last for a long time. You are investing in your business and would like to utilize it optimally.
The next thing that you have to take care of is the price of the signage. You need to make sure that it matches the budget that you have for these marketing ideas. If needed, you should always ask for quotes from different companies and then compare these to choose the one that seems most affordable for you.
So, if you are interested in choosing us, contact us today.