In current times when the old school print just doesn't work anymore, every business is looking for new ways to make an impact on their customers. Have you given outdoor LED signs a thought? Signstat Custom Signage and Lighting Solutions is a family-owned and operated business with over 30 years of experience in providing customizable signs at competitive rates. Our technicians have the proper licenses, permits, and expertise to cater to your varied requirements. They get the job done on time so that you can start promoting your business faster. The people of Pittsburgh, Uniontown, Monroeville, Indiana, PA, and Jeannette, PA can vouch for the fact that we value our customer's satisfaction above everything else since we have their best interest in mind.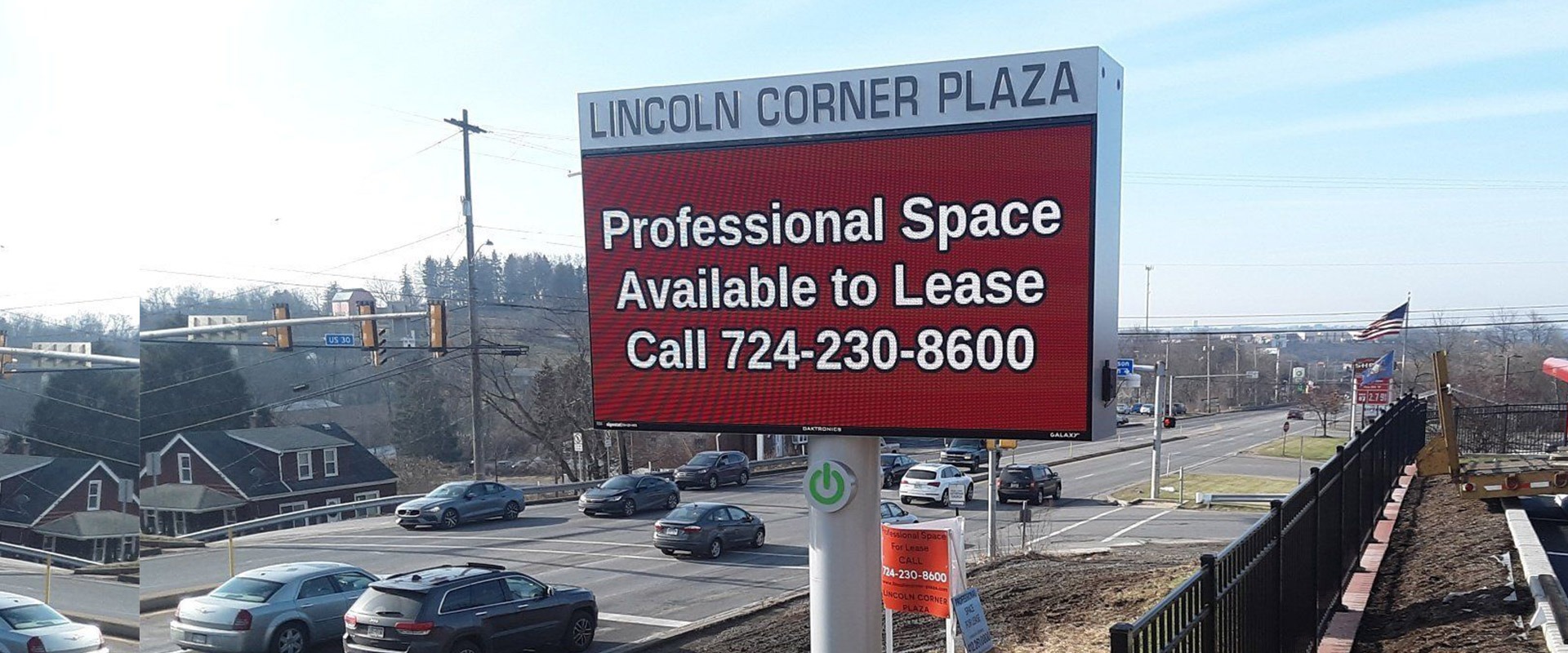 Below we have mentioned 3 vivid advantages of installing outdoor LED signs. Take a look.
Bright, attention-grabbing displays
Huge advertisement signage usually grabs passerby's attention, but when you install LED lights in it, a passerby is more likely to stop and take your message. The bright lights of the LED can be seen from afar.
Low maintenance and high durability
Since these billboards are highly resistant to any kind of damage they usually last for long durations. As opposed to the traditional billboards which use vinyl material that is easily damageable, this LED signage requires little to no maintenance.
Versatility
A lot of hard work goes behind a traditional outdoor display like every time a new design has to be printed and put up on the Billboard. That was when it comes to the LD signs they can be quickly updated right from the click of a button on your computer. In some cases, messages can also be scheduled beforehand based on the day of the week or month.
So, if you have any other queries regarding outdoor led signs, you can get in touch with us on 724-527-7475.