Do you want to promote your business? Apart from your regular marketing strategies, you should try to invest in silent solutions for drawing the attention of your target audience. If you can install certain outdoor signs in your commercial space, more and more people will come to know of your brand name and will take interest in your products and services. We, at Signstat, can be the right solution for you. We are one of the most established and reliable companies with more than 30 years in this business. We can provide you with all kinds of signage solutions, starting from billboard signs channel letters, and monument signs to even pile-on signs, and so on. We are known for our wide variety of signage solutions under the same roof along with our highly dedicated and efficient services. So, if you belong to areas such as Pittsburgh, Indiana, PA, Uniontown, Jeannette, PA, or Monroeville, then you can opt for us.
Here, we have put together a few things to check about your outdoor signs before buying. Take a look.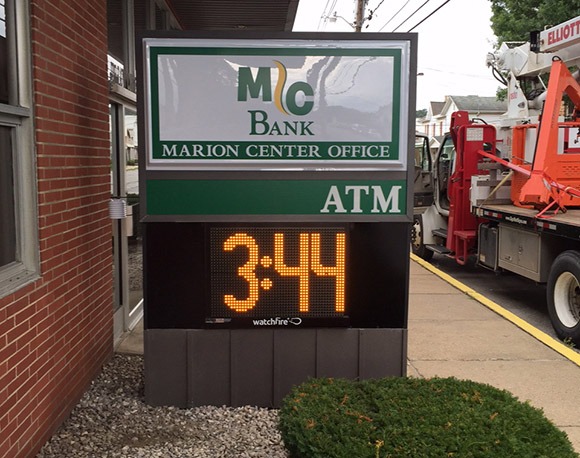 Size definitely matters, especially when it comes to your signage solutions. You need to choose the right size of the signage, depending on where you plan to install this particular signage. Make sure that your brand name or whatever message you want to convey to your target audience can fit in the size that you have chosen for your outdoor signs.
You must understand that the outdoor sign will be an extension of your brand name. It will represent your brand reputation. Hence, you should focus on the quality of doubt or signs and make sure that it is top-notch. Inferior quality signage will show poorly on your brand. that is why you must make sure that the signage you are choosing is made of good quality materials that will last for a long time.
So, if you are interested in our signage solutions, contact us today.